Inventory Filter
Forest River Popups For Sale
Best RV Center - Turlock, California
The following is a list of Additional Options besides the Standard Features come with the unit are: + 2018 ROCKWOOD 282TESP + THE EXTREME PACKAGE + OVERHEAD KITCHEN CABINET + RVIA SEAL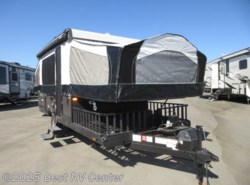 29
0
Best RV Center - Turlock, California
The following is a list of Additional Options besides the Standard Features come with the unit are: + 2019 ROCKWOOD 232ESP + THE EXTREME PACKAGE + OVERHEAD KITCHEN CABINET + RVIA SEAL
Best RV Center - Turlock, California
The following is a list of Additional Options besides the Standard Features come with the unit are: + 2019 ROCKWOOD 2516G + THE CAMPER PACKAGE + 2-20# LP BOTTLES W/COVERS + OVERHEAD KITCHEN CABINET/HANGING WARDROBE + RVIA SEAL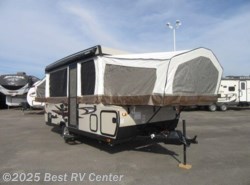 27
0
Best RV Center - Turlock, California
The following is a list of Additional Options besides the Standard Features come with the unit are: + 2018 ROCKWOOD 2516G + THE CAMPER PACKAGE + BOTTLE DOUBLE 20# GAS + OVERHEAD KITCHEN CABINET + HANGING WARDROBE + RVIA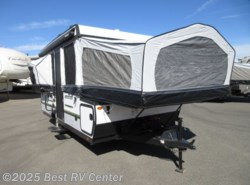 28
0
Best RV Center - Turlock, California
The following is a list of Additional Options besides the Standard Features come with the unit are: + 2019 ROCKWOOD 2514G + THE CAMPER PACKAGE + 2-20" LP BOTTLES W/COVERS + DOUBLE DECKER FREIGHT + RVIA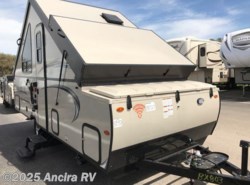 26
0
Ancira RV - Boerne, Texas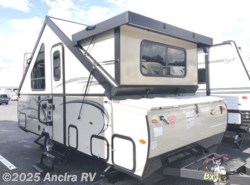 22
0
Ancira RV - Boerne, Texas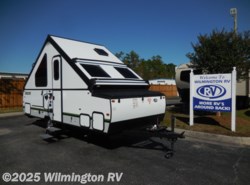 35
0
Wilmington RV - Wilmington, North Carolina
The Hard Side folding camper brings a smooth, fiberglass vacuum bonded exterior with quick, easy set up, while retaining the towing and storage advantages of the Premier tent camper. Making it the perfect product for your camping adventure. The Hard Side H ...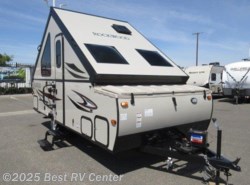 29
0
Best RV Center - Turlock, California
(WE DO NOT CHARGE FOR DEALER PREP "PDI", or "Setup Fee"). 2018 Forest River ROCKWOOD PREMIER HIGH WALL A212HW. This unit comes with the following Extra Options beside the Standard Features:- + Completely Enclosed + 10,000 BTU Cool Cat H ...
Best RV Center - Turlock, California
The following is a list of Additional Options besides the Standard Features come with the unit are:- + 2019 ROCKWOOD 2280BHESP + THE EXTREME PACKAGE + POWER LIFT + OVERHEAD KITCHEN CABINET + SHOWER/CASSETTE PACK + RVIA SEAL